7000 Series

The markedly punchy 7000 series sets completely new standards and is above all one thing: versatile and flexible. Sun and beautiful skin just as you wish. You can choose from two spectral combinations: hybridSun and extraSun. Fourty HyperRed BeautyBoosters give an extra freshness boost. Numerous comfort features and the Intelligent Control System, leave nothing to be desired for your customers.
Intelligent Control System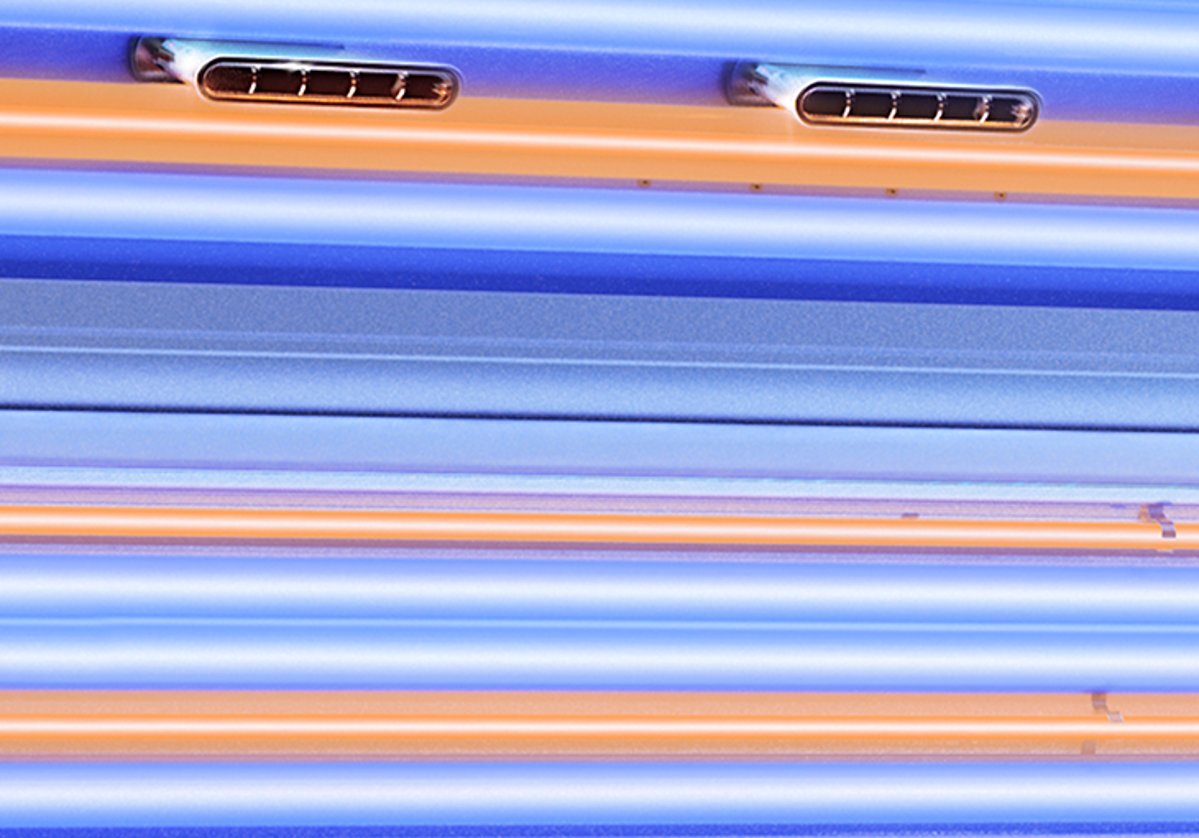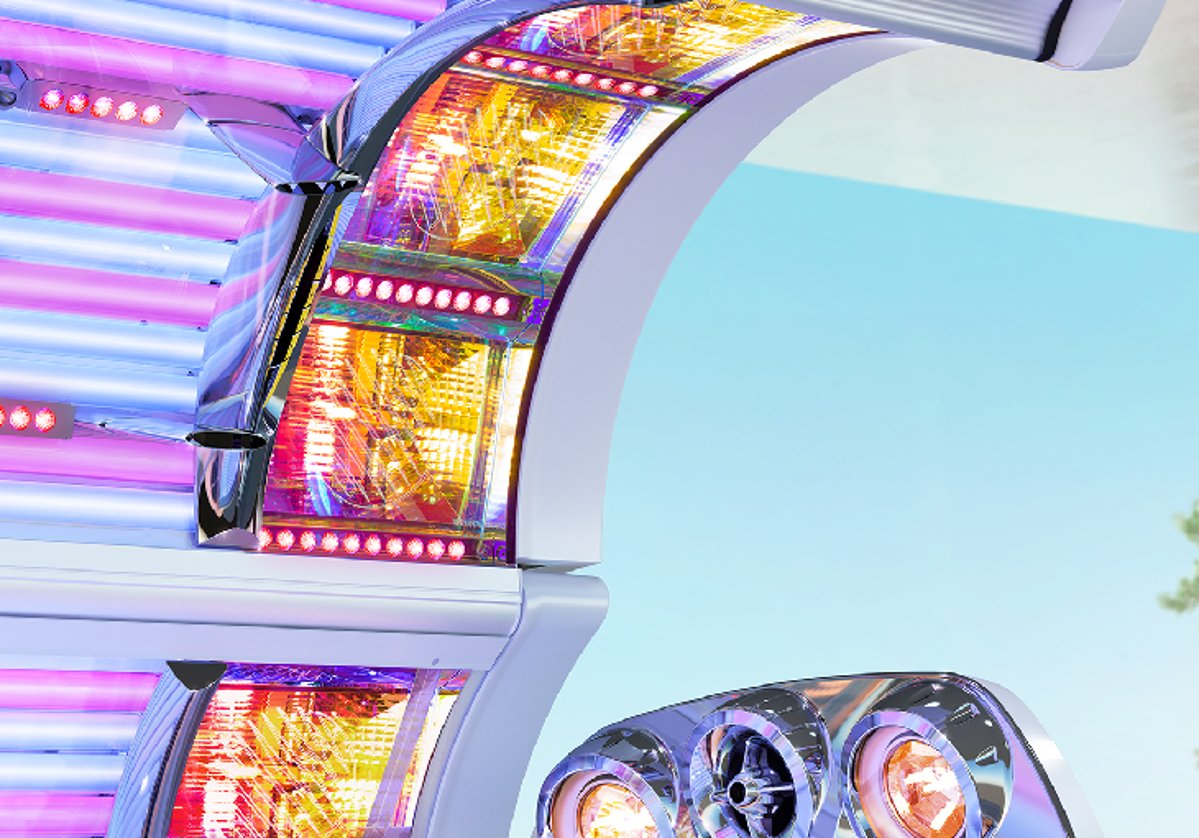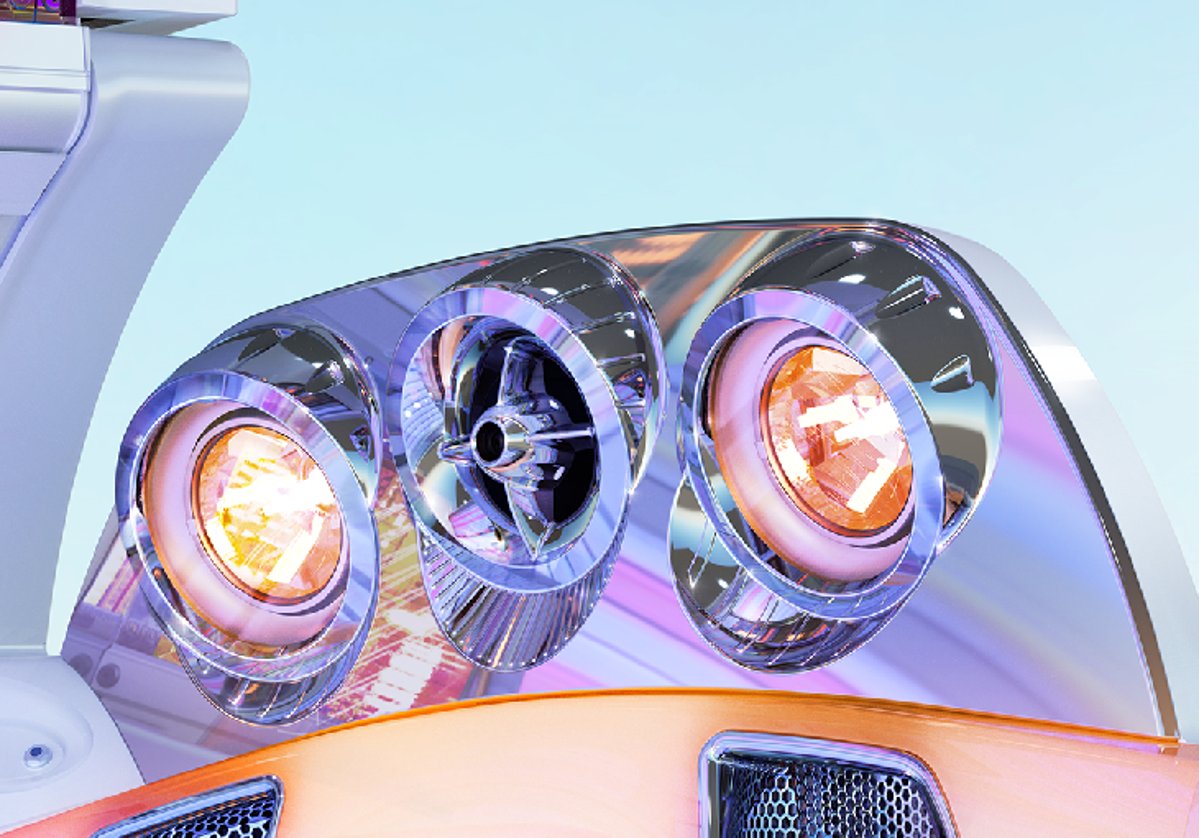 HASHTAGS! COPY AND PASTE FOR SOCIAL MEDIA!

#7000extrasun #7000hybridsun #7000smartsun #7000beautysun #comfort #besmart #bestrong #bebeautiful #bespecial #sunshine #sunislife #wellness #tanning #kblusa