K9S

With the K7 KBL build the foundation of the K-Series. Captivating design and innovative technologies lead the way for the newest top model K9S. Born from the pen of Etienne Salomé, a designer known for his work for Bugatti automobiles, the K9S completes the K-Series. SunSphere Pro marks a great leap into the future for KBL. The premiere of UVB-LEDs in a solarium phases out conventional T5 lamps in the face and décolleté area. A smaller overall footprint without compromising interior space compared to our P9S marks another great feature.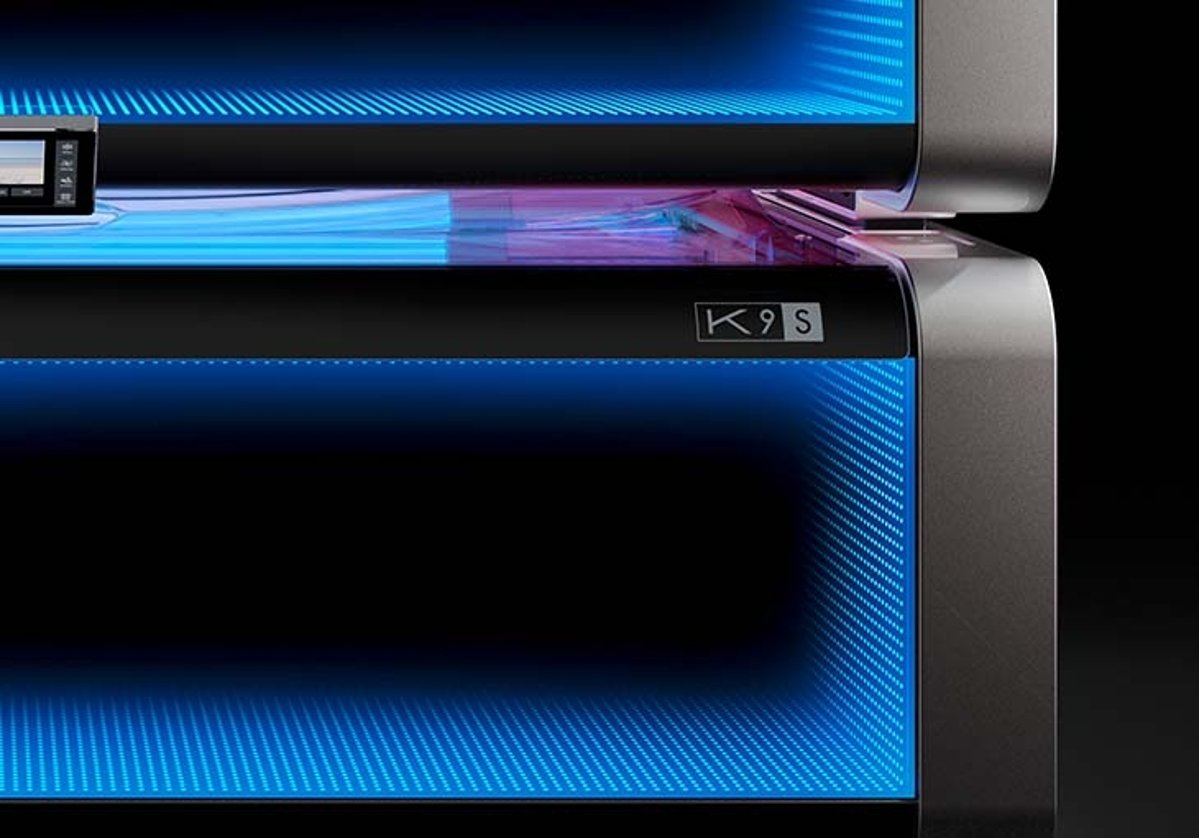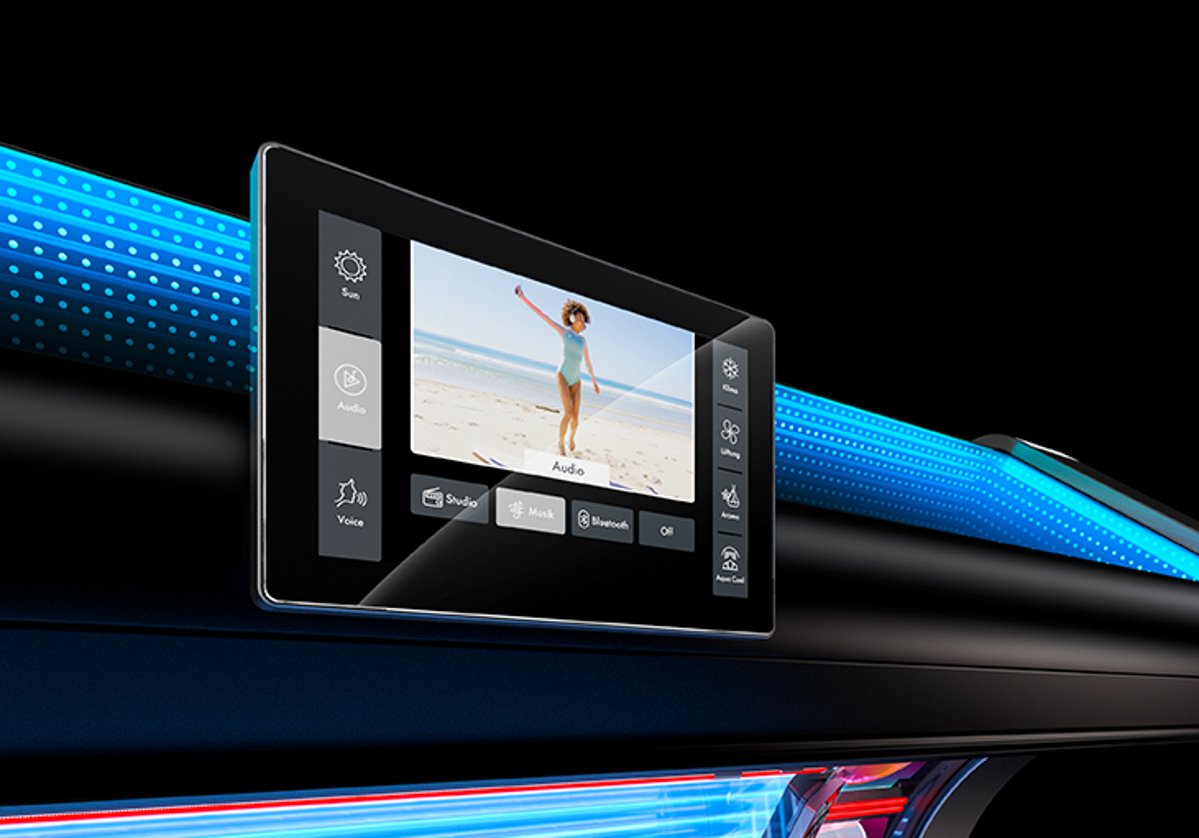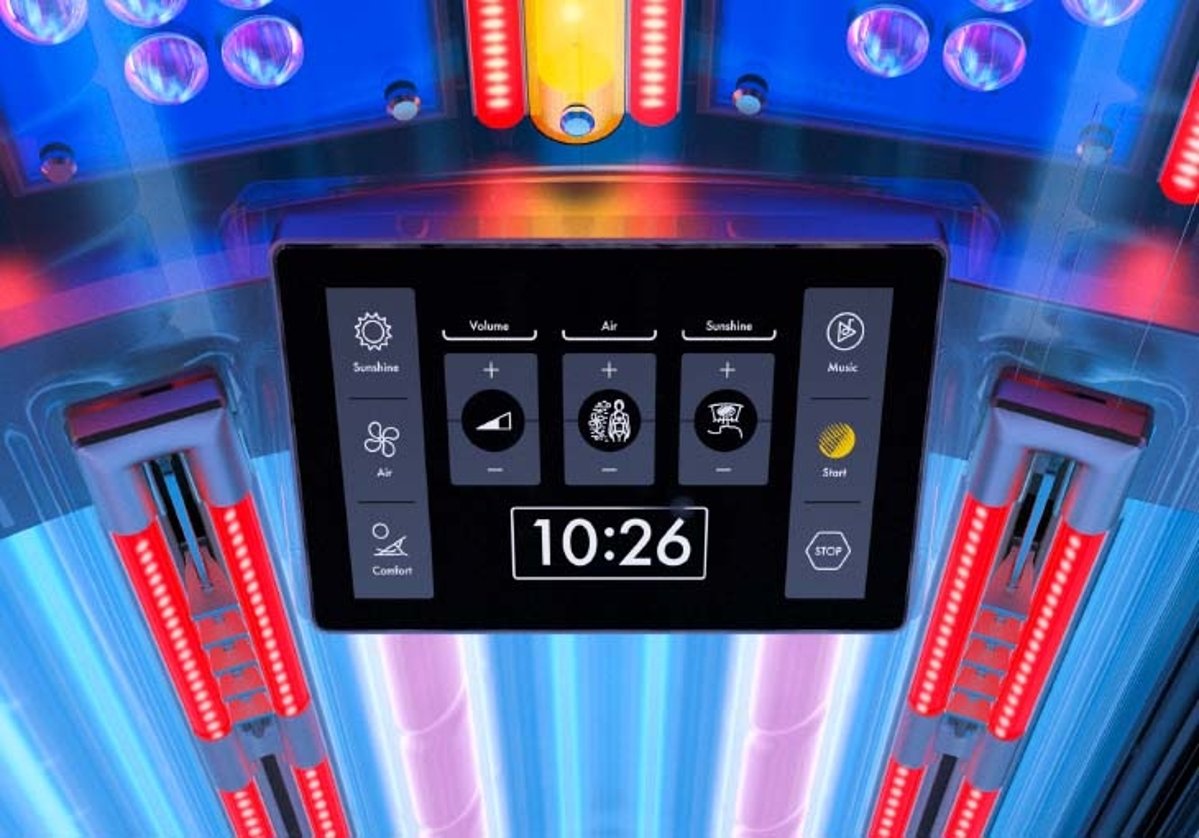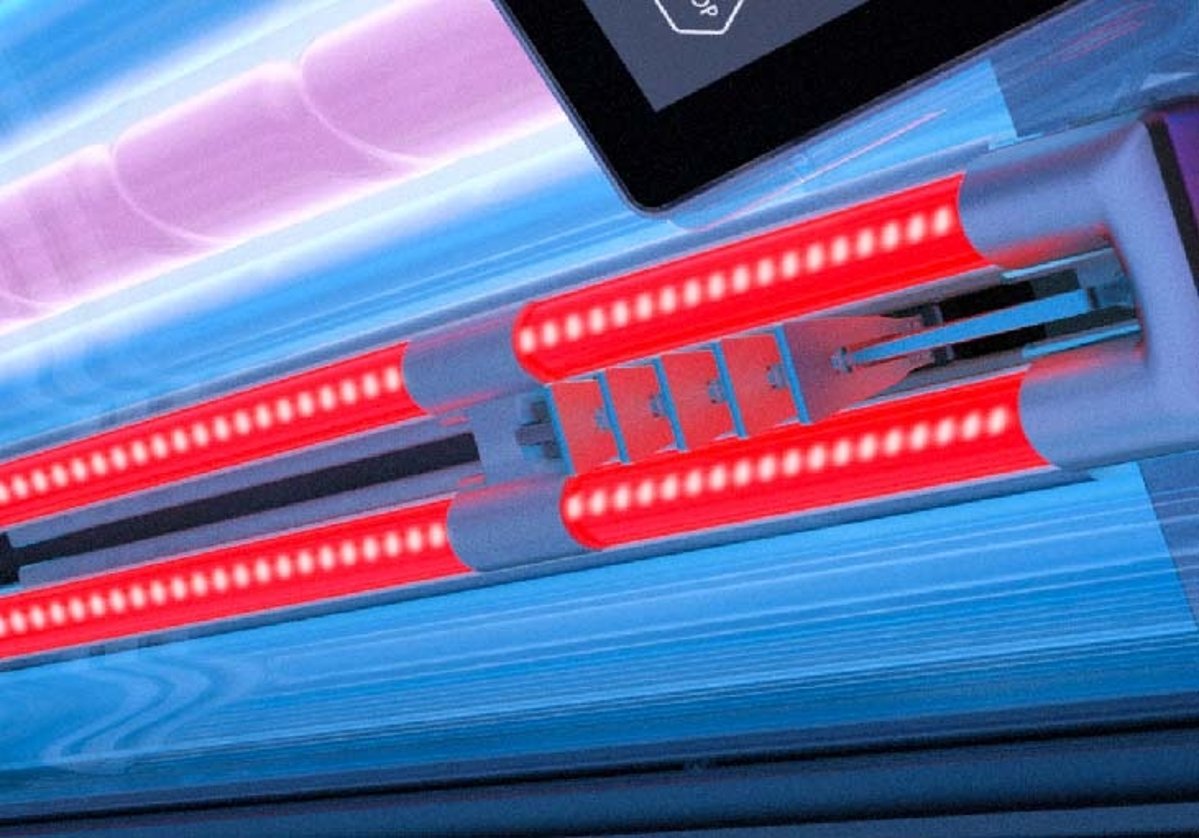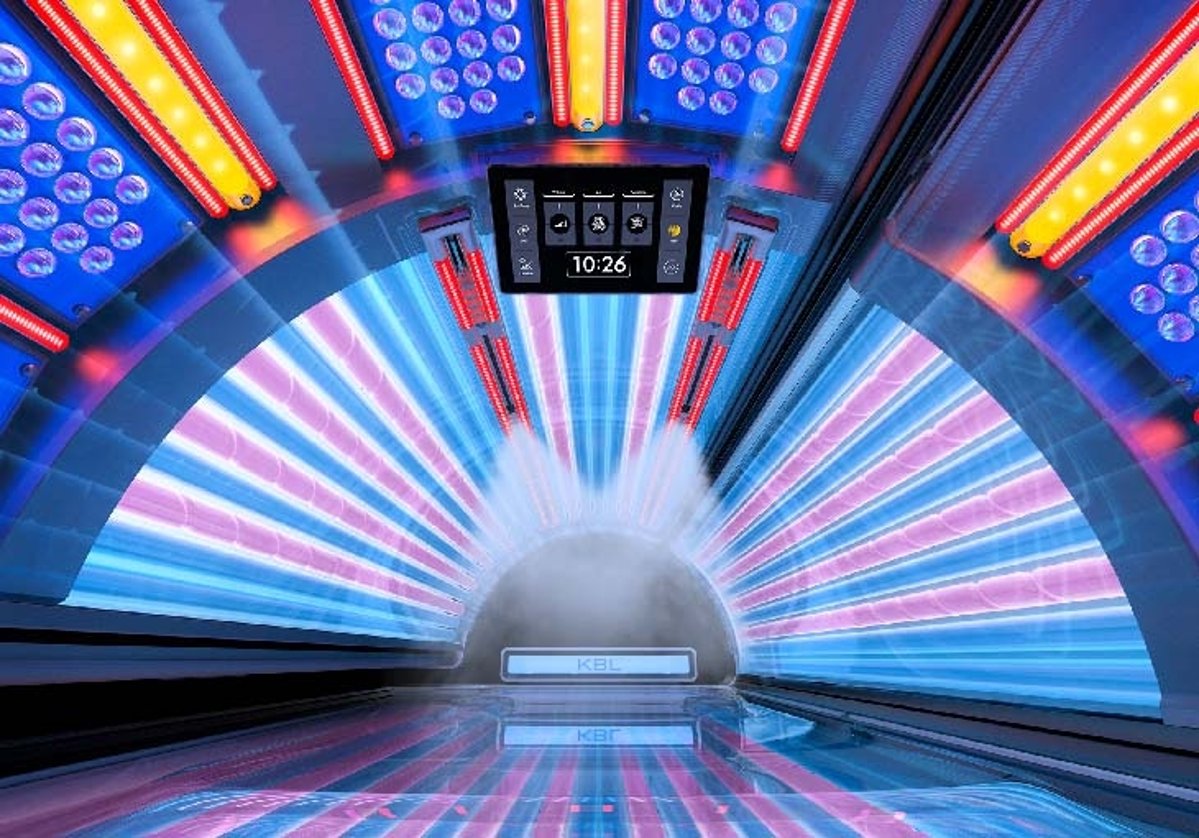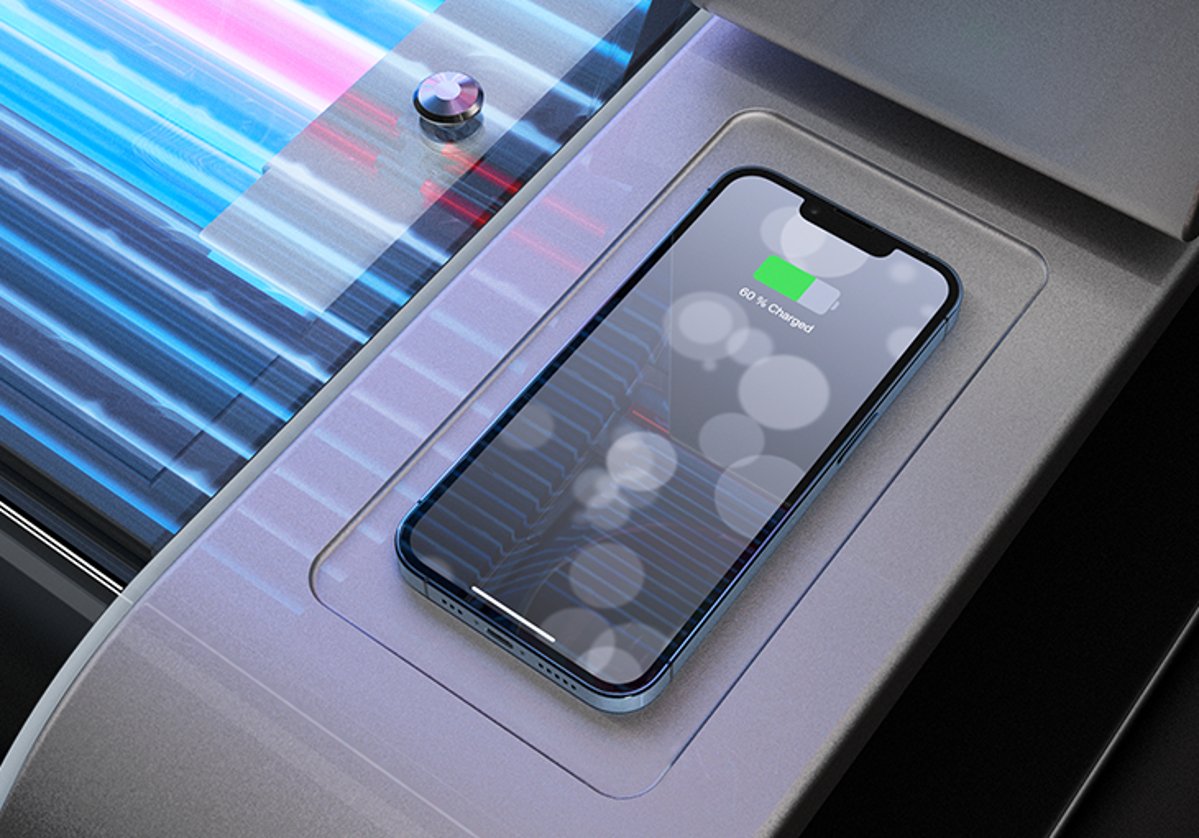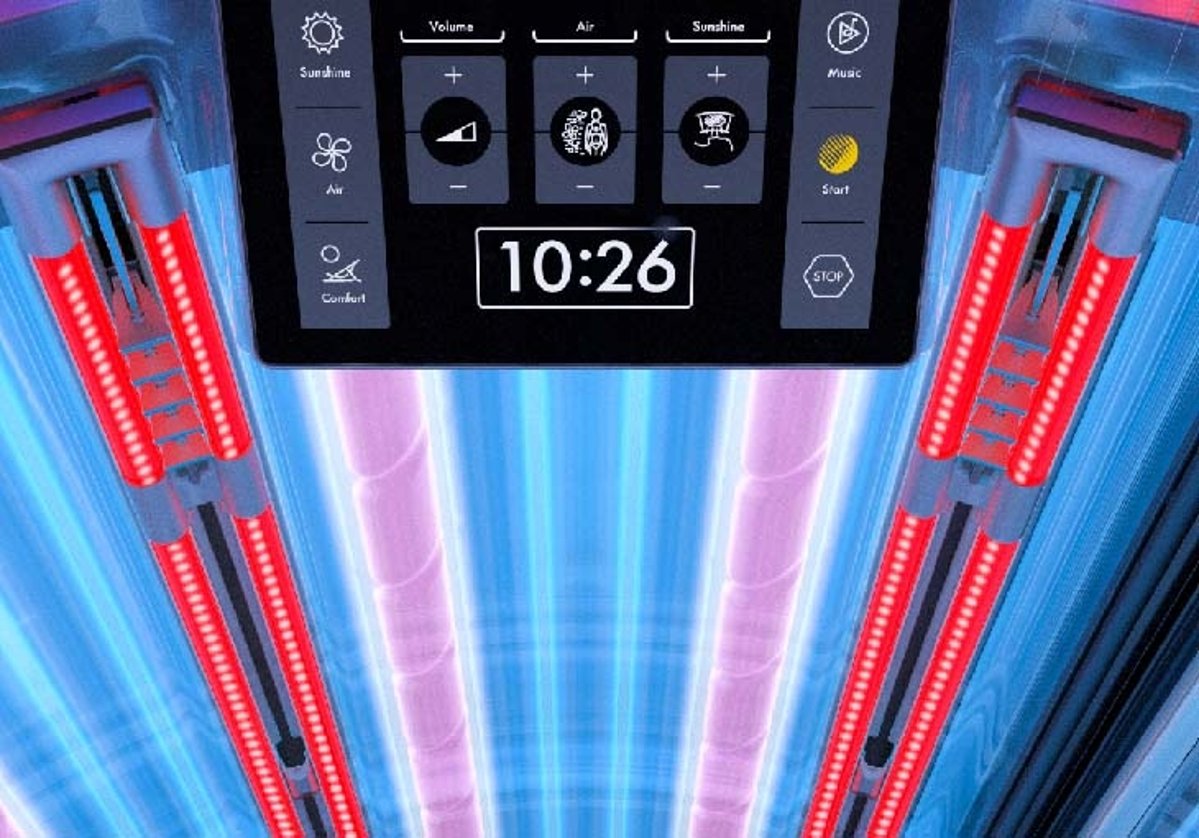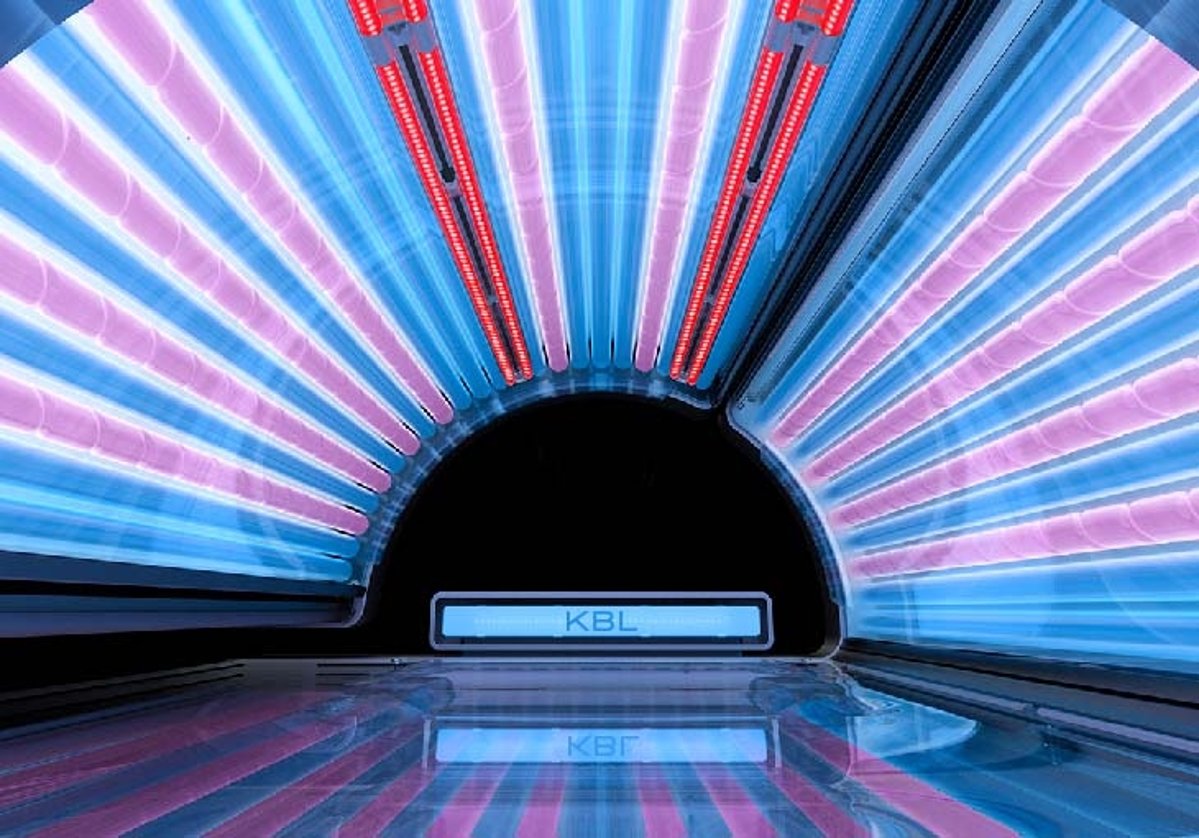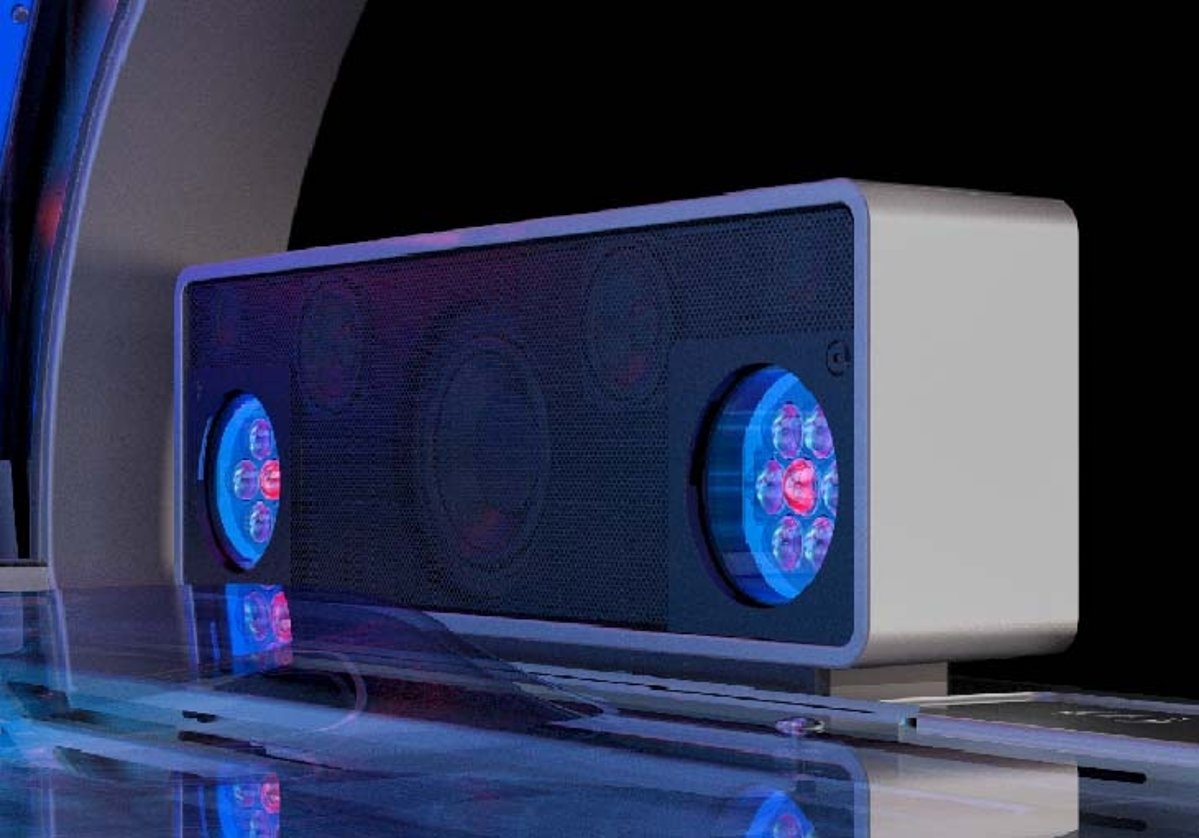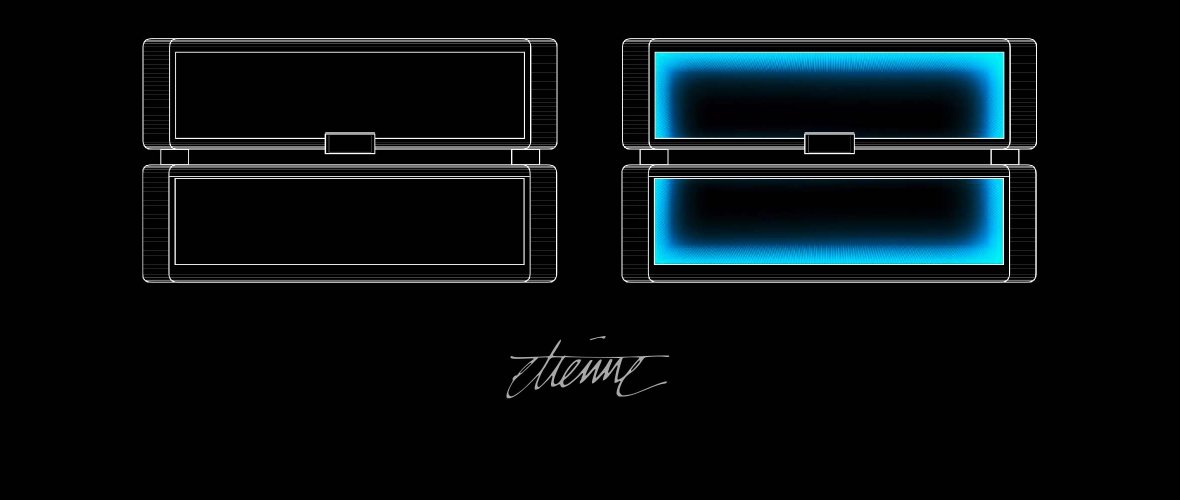 »Design is communication. 
This is no pure styling, the process started from the technology, from the inside of the product, and evolved into a new DNA and creation of a new family of products, all recognizable and unique but all fitting each other's. The new design is pure but mostly modular, created to make every machine unique.«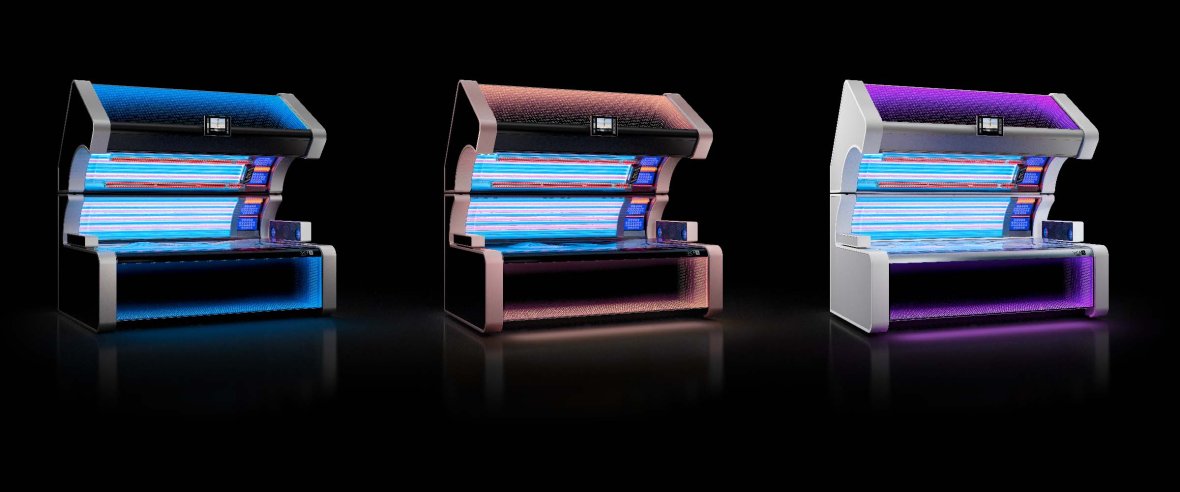 Striking appearance: The chassis colour, 'Magic Silver', Timeless, Elegant, Versatile, Striking.

Radiant appearance: With the 'Wonder White' chassis colour, the K-Series creates a spa ambience with visual highlights.
Trendsetter: The typical copper-coloured shade communicates the premium claim of a trend-conscious customer 'Copper Rose'.