4800 Series

The clear design language and consistent lines make the family affiliation of the KBL 4800 unmistakable. The 4800 shows off its features in its details, not least in its attractive design. This device category is equipped with reflectors in the facial area for even better performance distribution, and two extraSunlight lamps.
In combination with the latest technology, the extraSunlight lamps achieve perfect and skin-friendly tanning results. Meanwhile, electronic ballasts reduce the energy consumption of the tubes. Environmentally conscious as well as cost-cutting!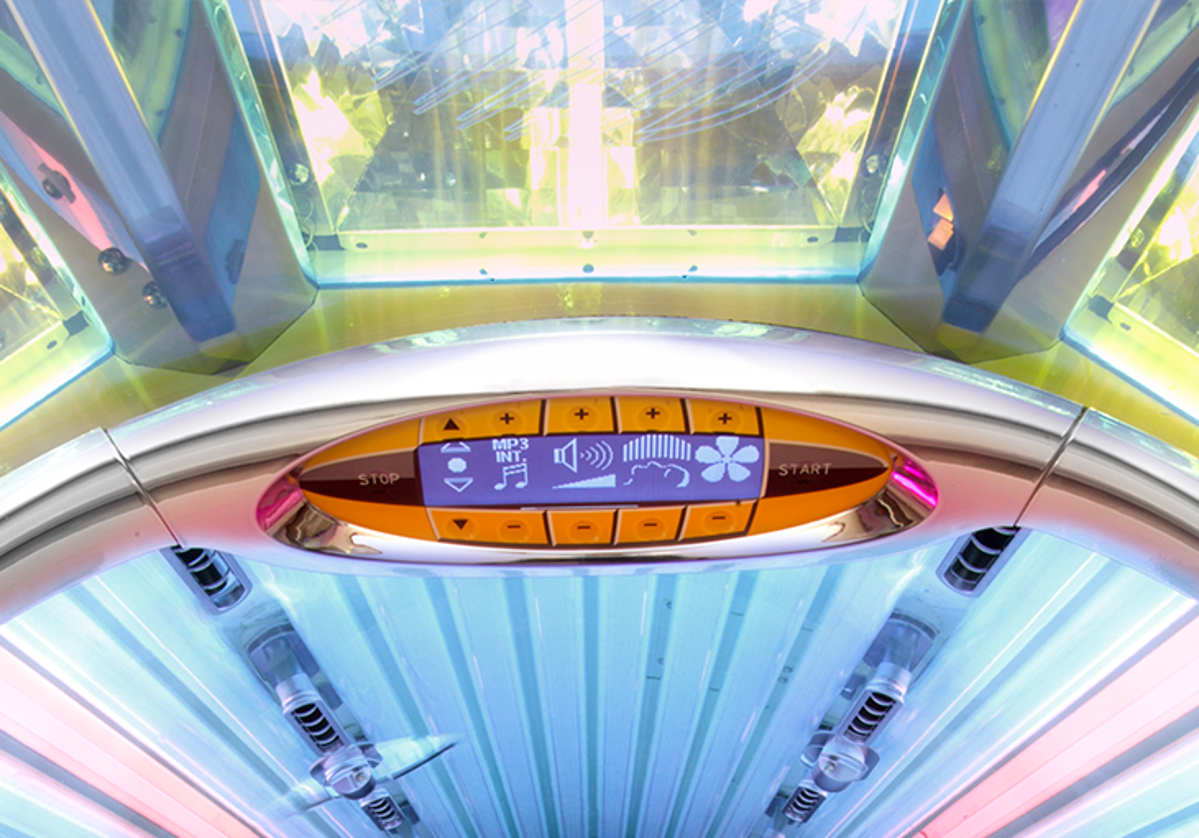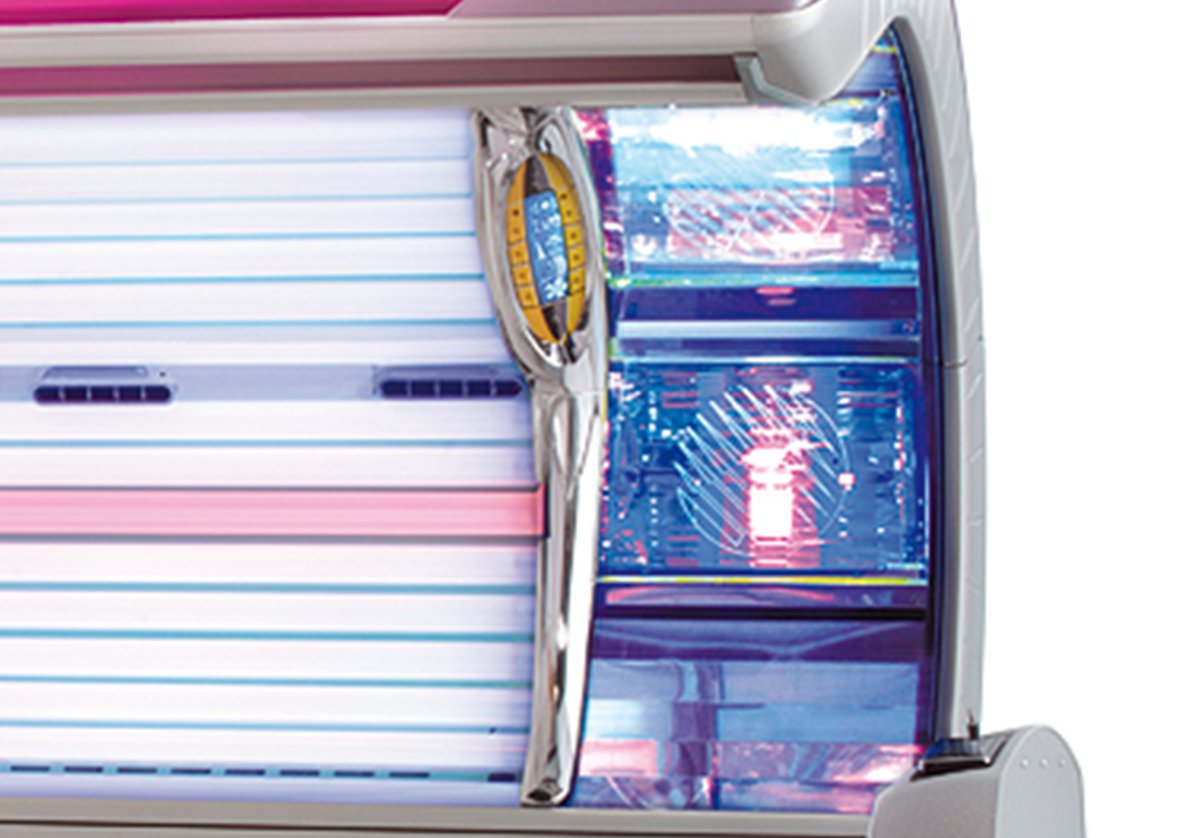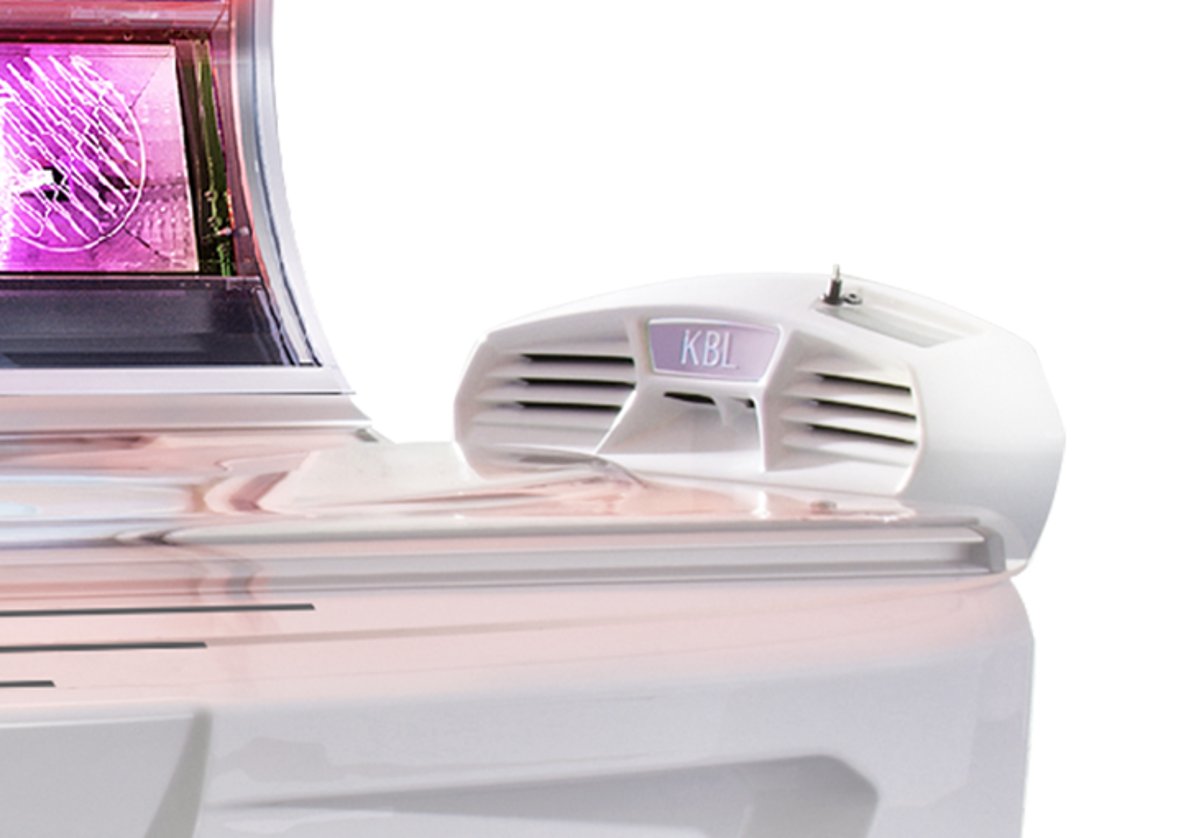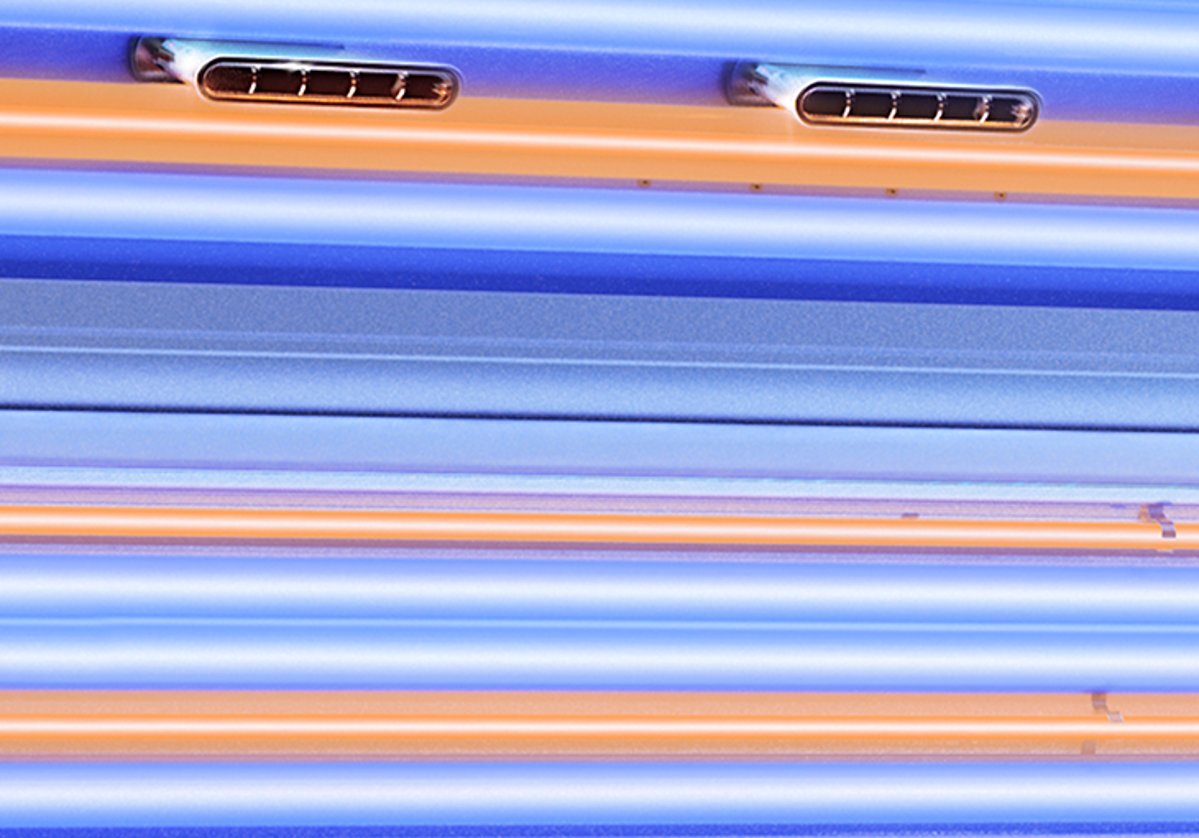 HASHTAGS! COPY AND PASTE FOR SOCIAL MEDIA!

#4800extrasun #comfort #solarium #bespecial #sunshine #sunislife #tanning #wellness #kblusa #shine