8000 Series

A solarium series for the highest demands

The KBL 8000 series gleams on the outside and uses the latest technology on the inside. It combines the benefits of different spectral variants, consisting of modern lamps and an intelligent controller connected to the Intelligent Control System. It imitates natural sunlight with all its effects on body and mind — from sensitive to intensive. Seventy HyperRed BeautyBoosters soothe the skin and create a natural looking tan.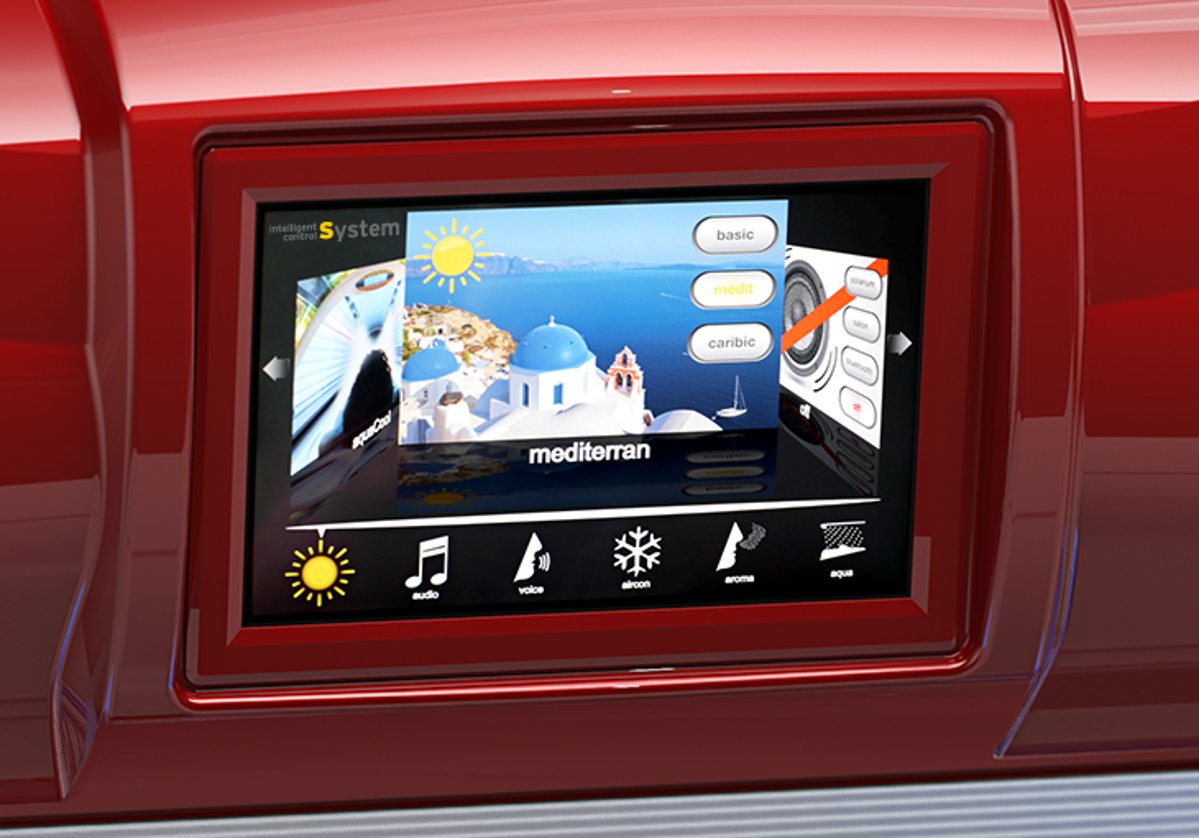 Intelligent Control System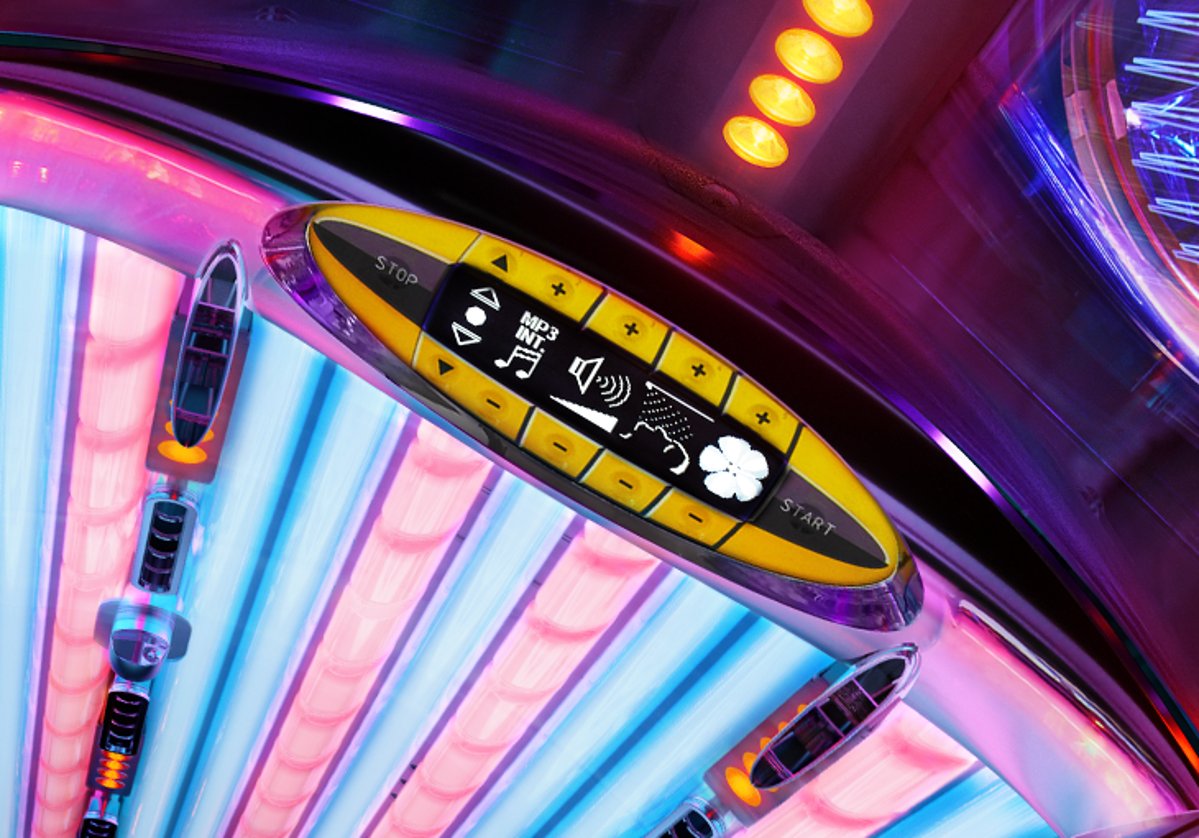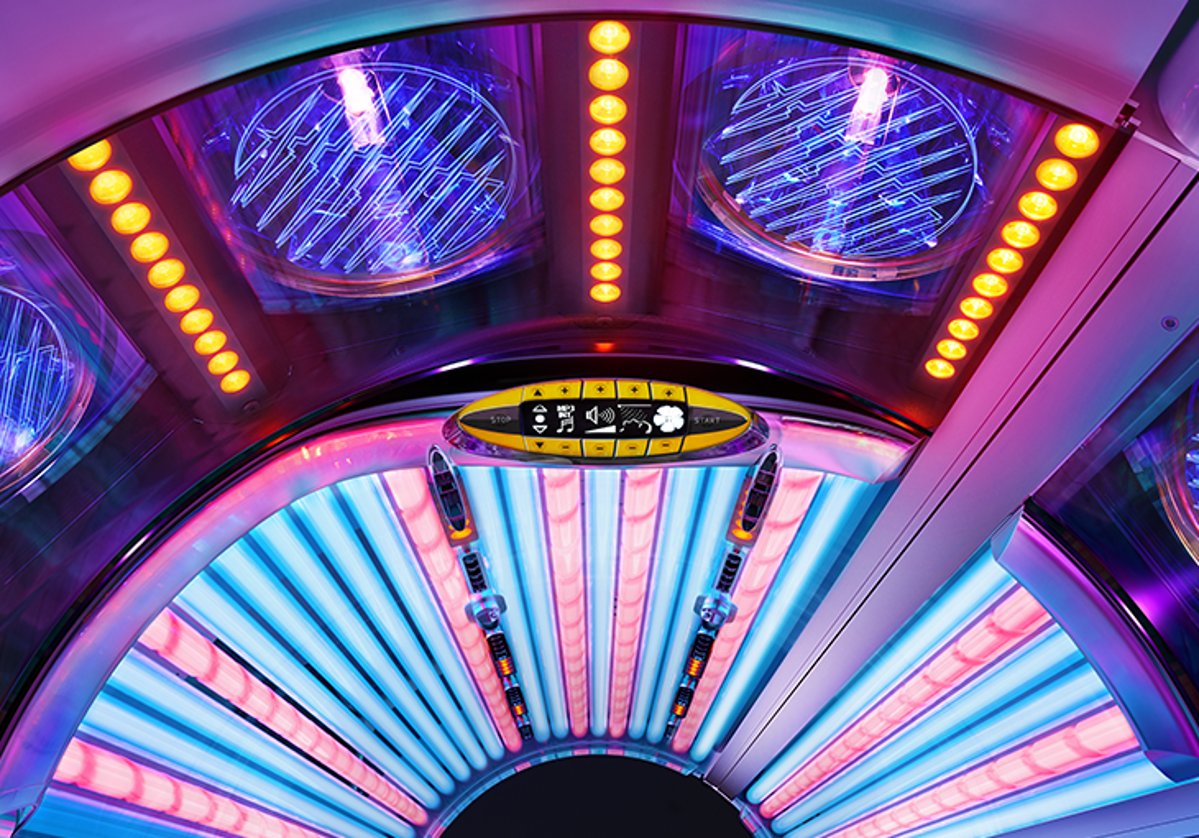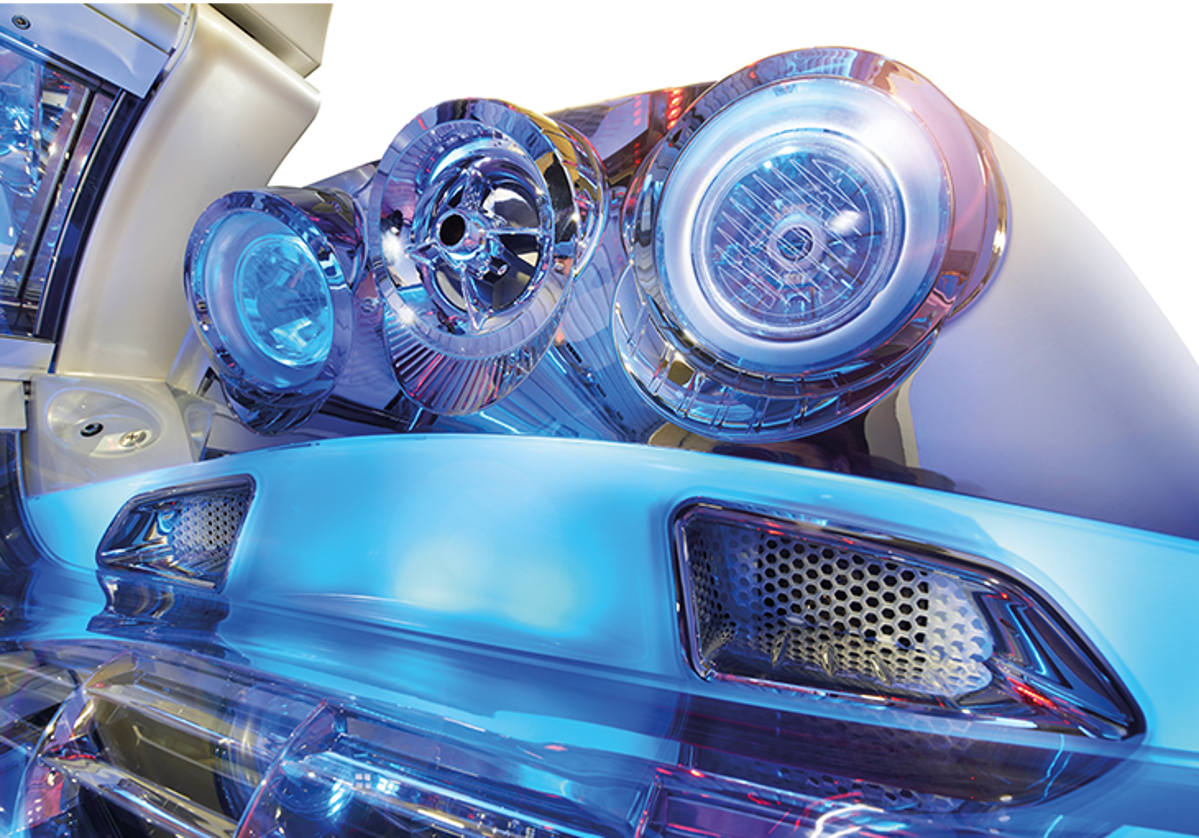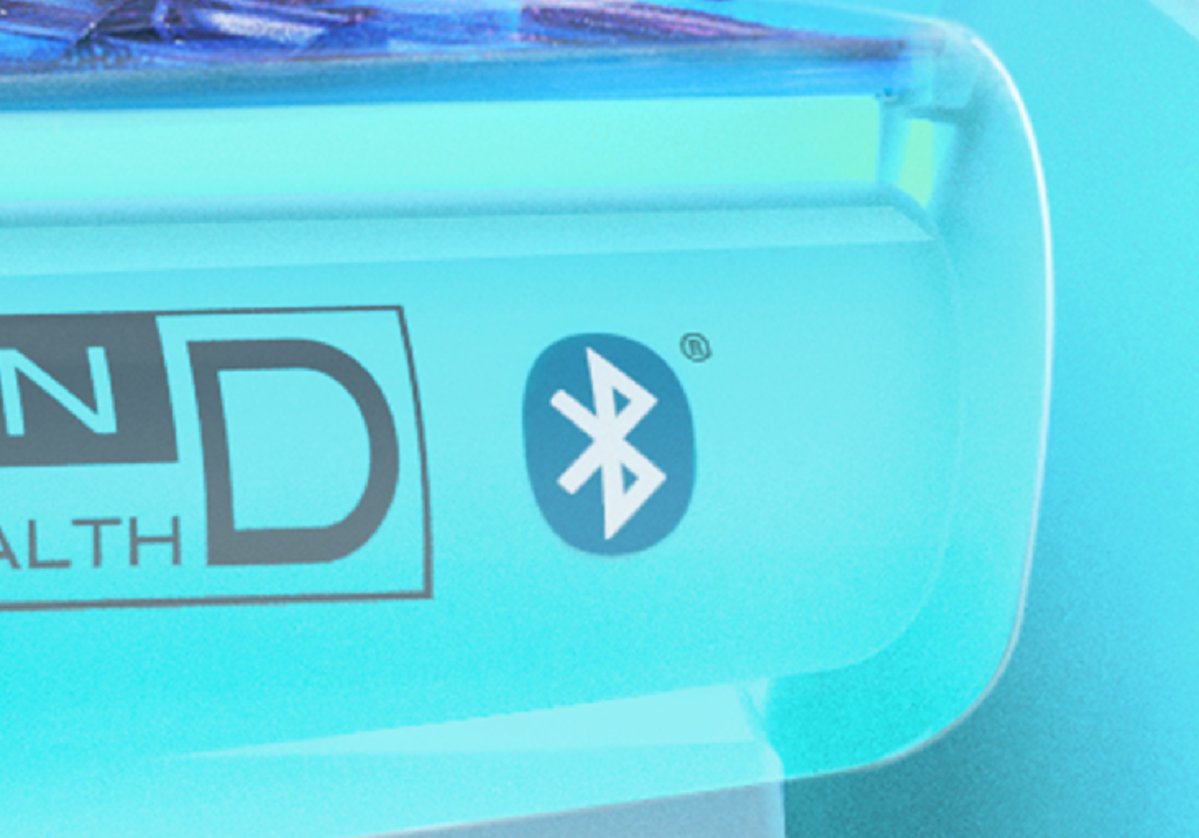 HASHTAGS! COPY AND PASTE FOR SOCIAL MEDIA!

#8000extrasun #8000hybridsun #8000smartsun #comfort #besmart #bestrong #bespecial #sunshine #sunislife