5600 Series

Their proportions are dynamic and clear, their details refined. The Solarium KLB 5600 offers everything you would expect from a high-class unit — great variety at an attractive price. The front section with its dynamic LED borders including ColorMotion looks full of energy, fascinating and adapts perfectly to any studio atmosphere.
More than just pretty design! The design promises a smooth transition from outside to inside. A sweeping line connects as it flows over the ceiling lining of the unit to the interface between the user and the solarium. First-class sunbathing with plenty of room to feel free!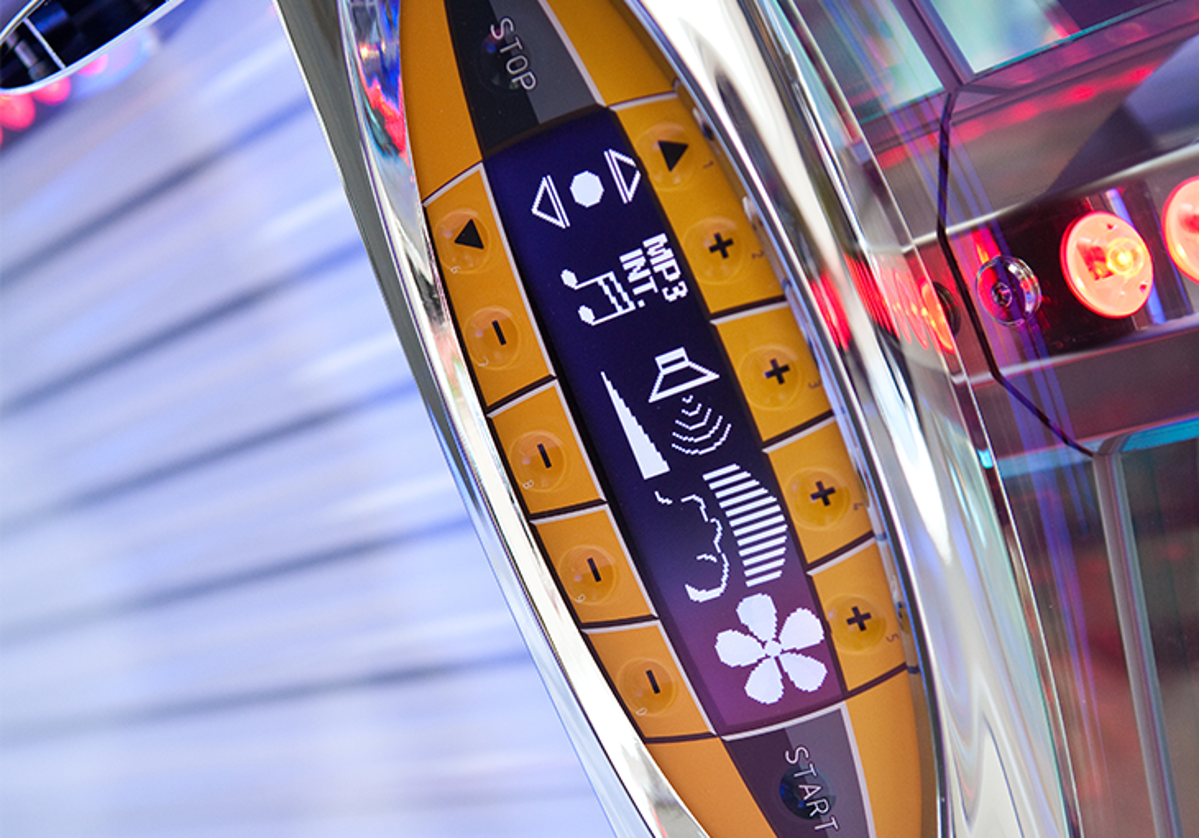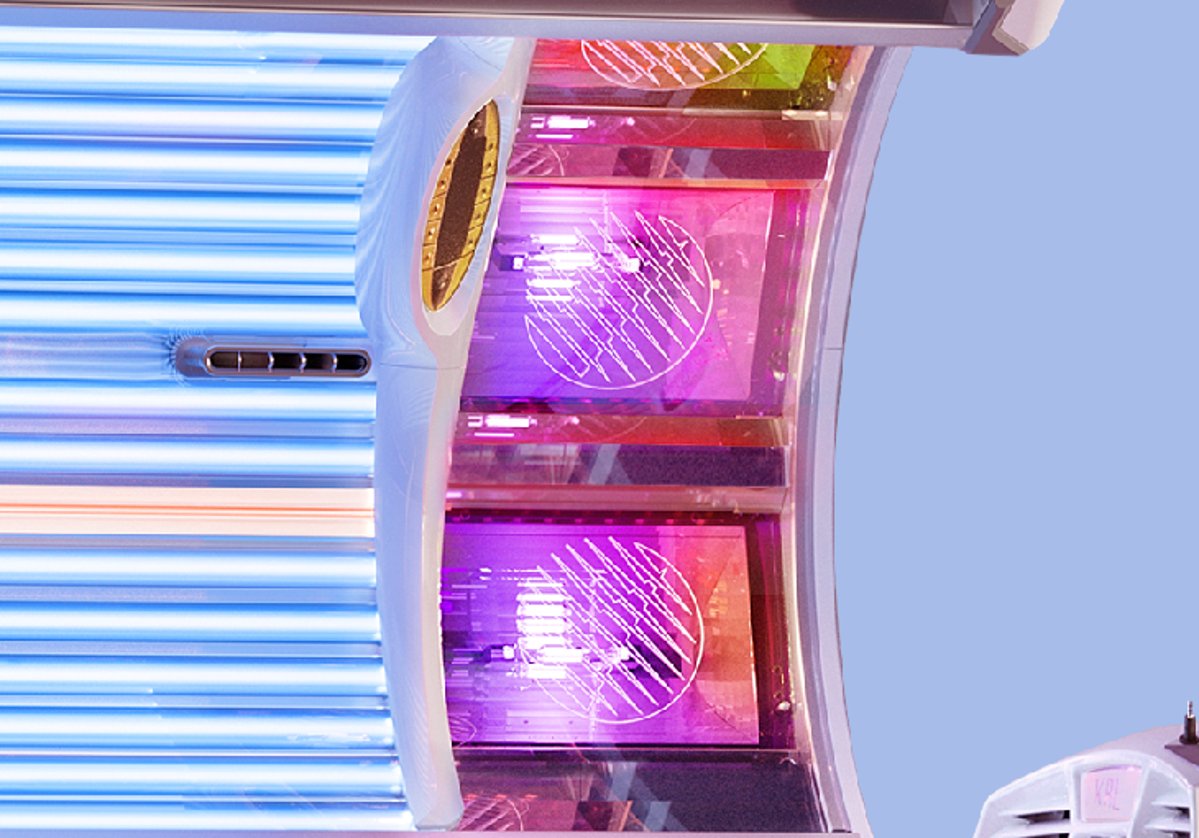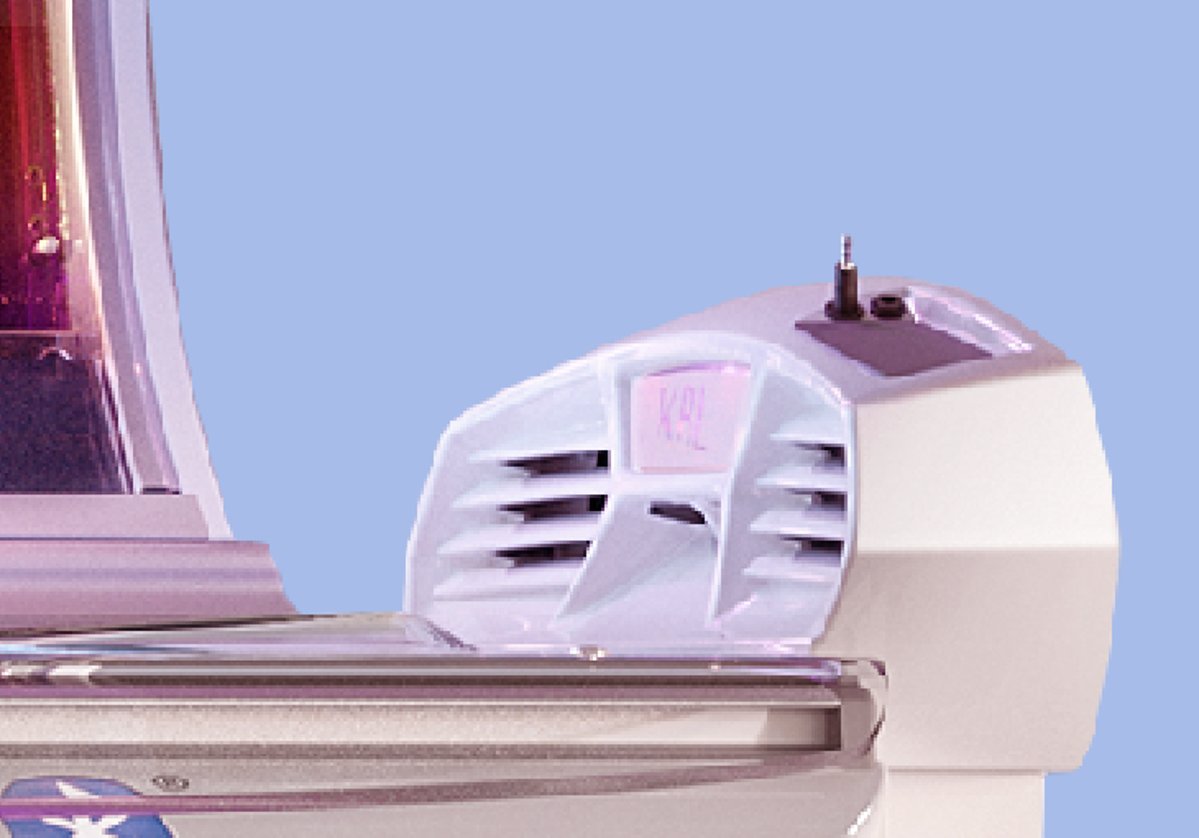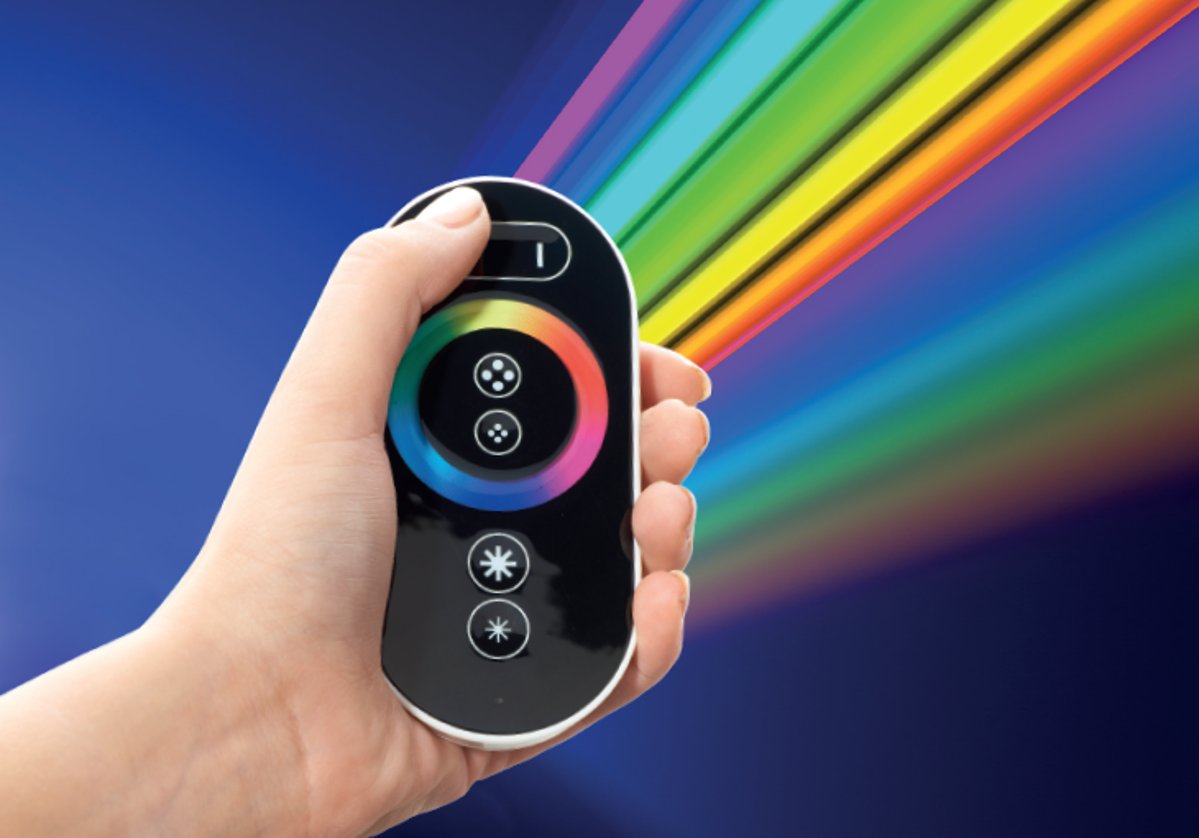 HASHTAGS! COPY AND PASTE FOR SOCIAL MEDIA!

#5600extrasun #5600hybridsun #5600smartsun #comfort #solarium #besmart #bestrong #bespecial #kblusa #wellness #tanning #sunshine #sunislife