7900 Series

The new 7900 series embodies contemporary style and follows the principle of sensual clarity — and that with astonishing ease. Leading the way, fifty lamps ensure more performance and seventy HyperRed Beauty Boosters a freshness boost to the face, décolleté and legs. You can choose from two spectral variants: hybridSun, extraSun. The whole concept is rounded off by numerous comfort features and the Intelligent Control System, which leaves nothing to be desired for your customers.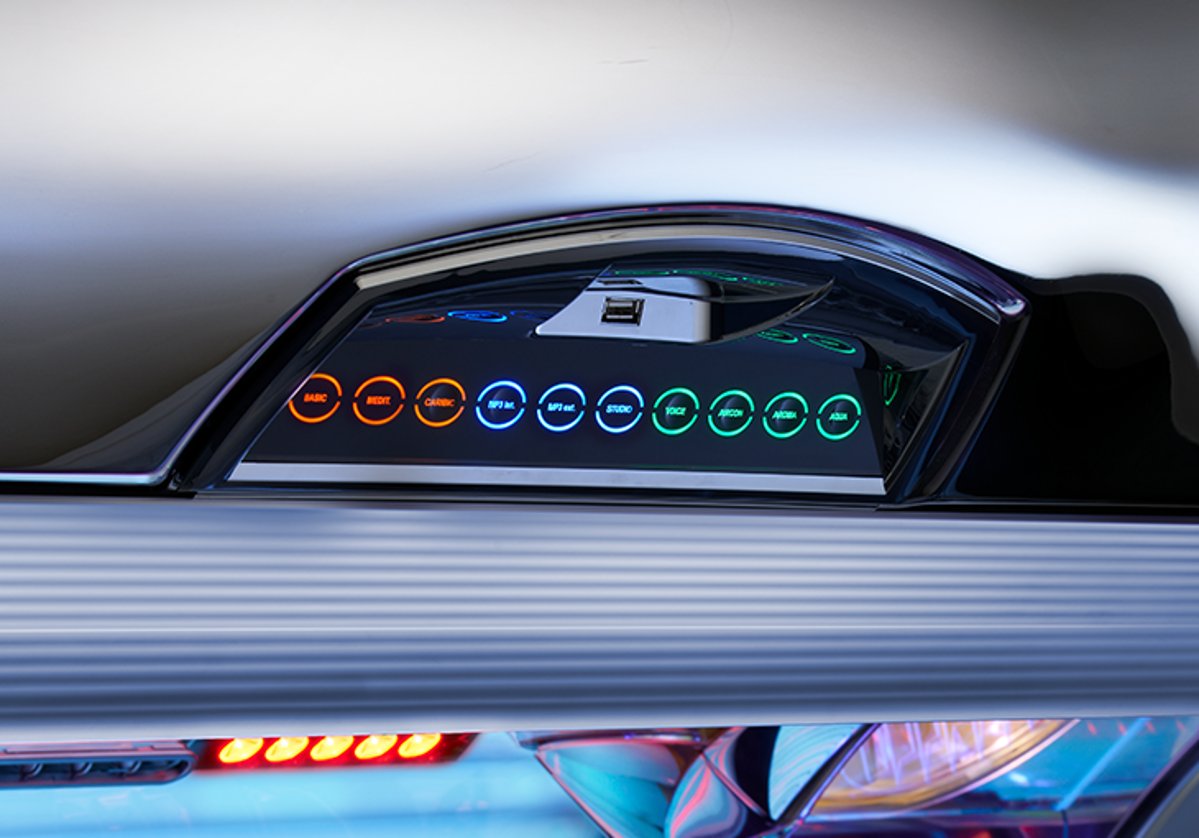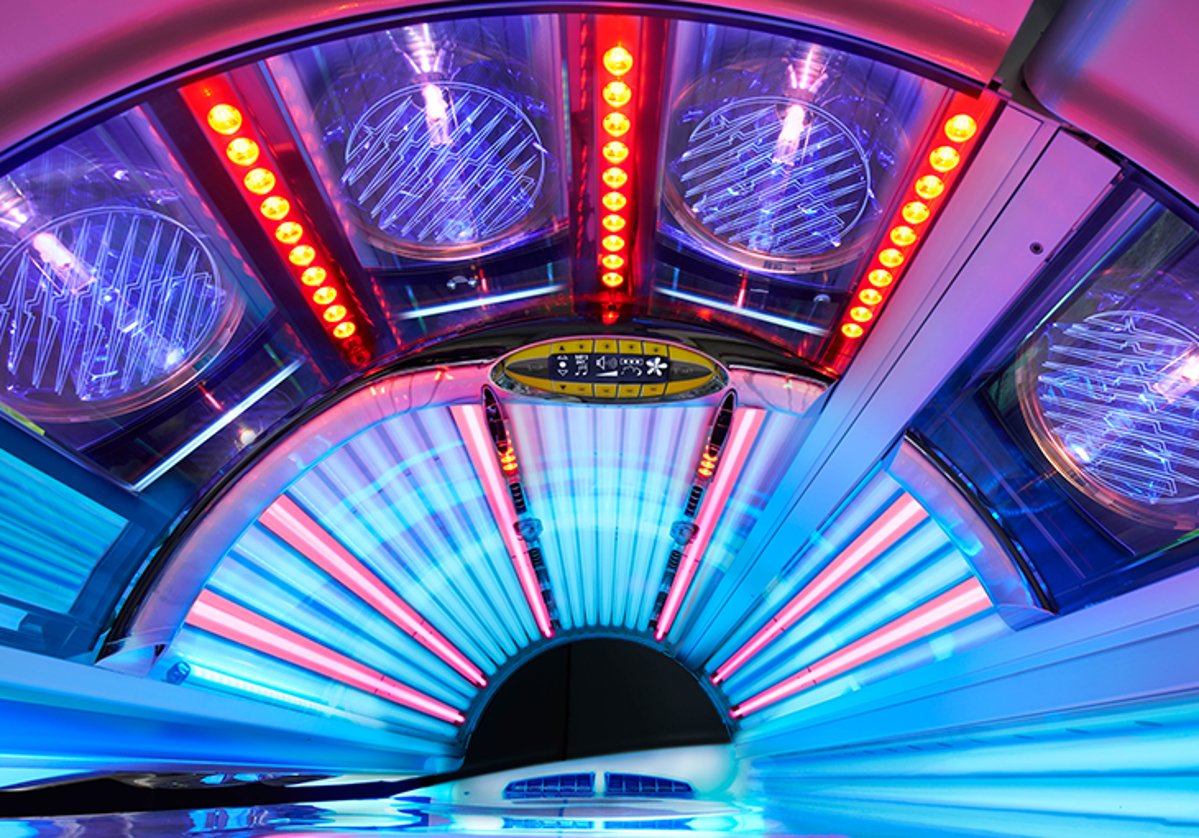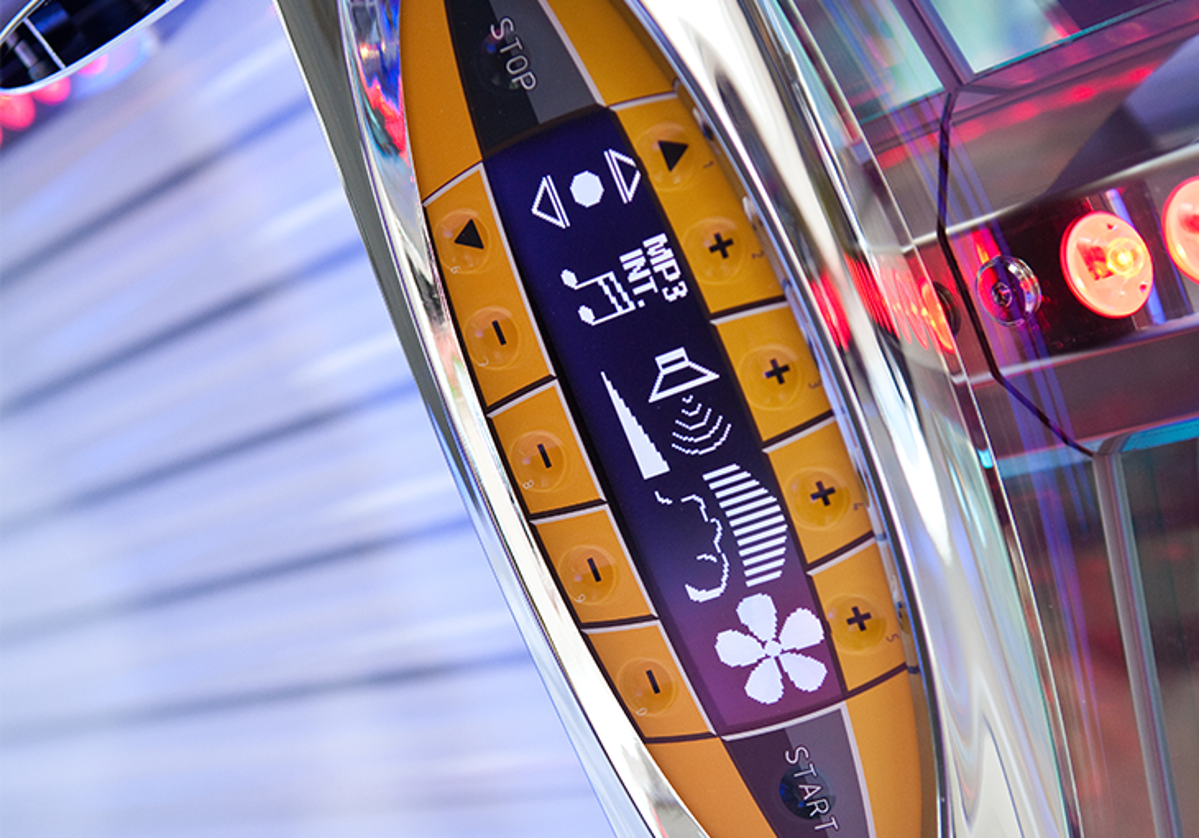 UV Variants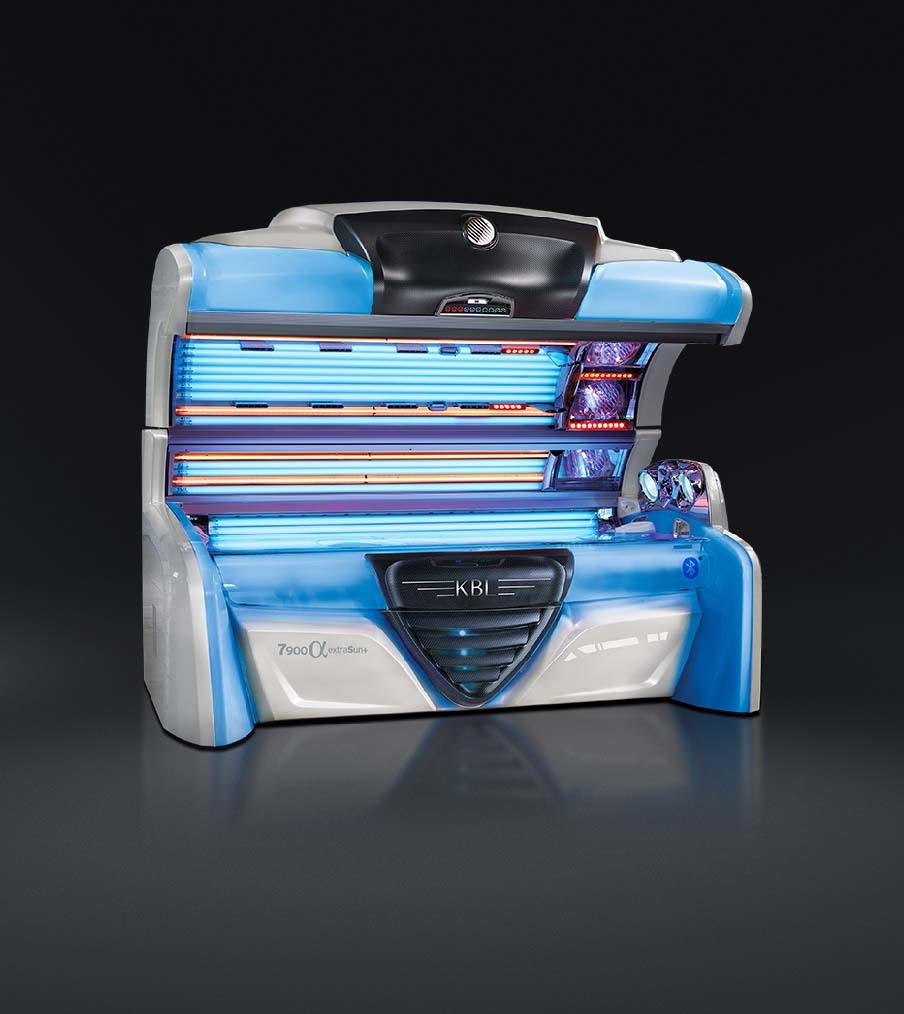 7900α extraSun+
The 7900α extraSun+: Intensive sun-light with an extra-high percentage of UVB for increased pigment development. Enabled by the one-of-a-kind extra-Sunlight lamps.

HASHTAGS! COPY AND PASTE FOR SOCIAL MEDIA!

#7800extrasun #7800hybridsun #7800smartsun #7800beautysun #besmart #bestrong #bebeautiful #bespecial #sunshine #sunislife